FOOD
We're tackling your sports bar stereotype with a line-up of some of the best dishes on the Gold Coast, and your Instagram account is going to get a work out.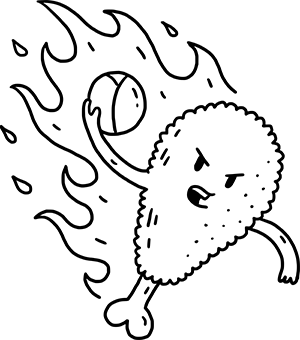 From our hot sandwiches, killer pizzas and salads you want to eat, DIY house-smoked meat trays and our take on finger licking fried chicken – Crafty's has got you and the team covered.
DRINK
Ok, ok, so we love Craft beer, but that's not all we love.
We also barrack for classic brews, crafty cocktails – like salted caramel espresso martinis – and beautiful wines on tap, cans and bottles from Australia and further afield. We take drinking as seriously as we take grand final day, and get just as excited.